Finding High Value Women is possible
Meeting high value women is challenging, especially when juggling jobs, family, and social obligations. A high value woman is physically fit, exudes friendliness and approachability in all social settings, manages her finances independently and doesn't require a man's help, and has a spirit of adventure and global curiosity.
Like any high value person, a high value women is essentially someone who makes an effort to maximize their quality of life. You want someone who adds comparable worth to your life because you are someone who has your life together.
It is healthy to aim for High Value Women
You can start to want a mate who is more demanding, more sophisticated, and more your type after a string of unsuccessful dates. Some of your friends complain that you've been too particular, but they don't share your standards. The greatest general advice for finding people who share your interests is to live your life in a way that makes you the best version of yourself achievable because by doing so, you will attract those who share your values.
We draw to us what we are. You must take action to become active, self-nurturing, etc., if you desire someone who is also financially independent and nurturing.
You should be able to move around, meet, and attract high-value women easily if you visit the following places:
Intramural Sports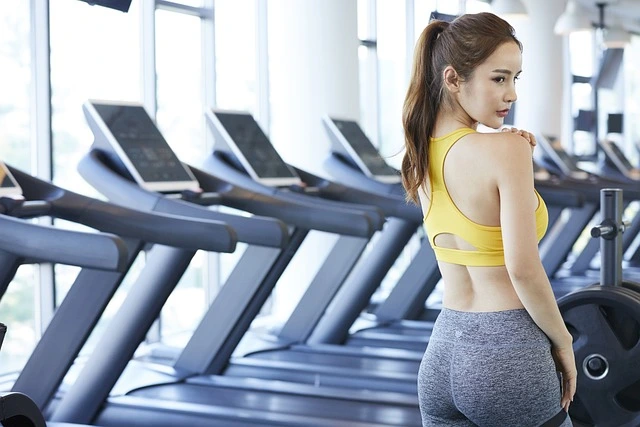 Intramural sports can accomplish two goals for those who like physical activity, prioritize their health, and are drawn to others who share these values. You get to meet like-minded women while staying active. You may even offer to grab meals or beverages after a game once someone gets your attention. Make it a group activity to ease the pressure if you're anxious about talking to her alone.
Adult Classes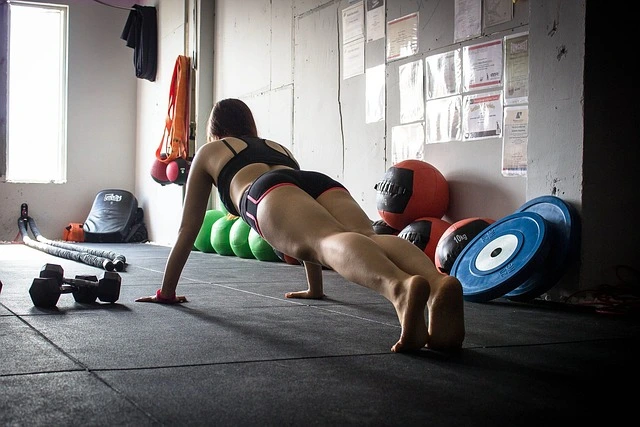 A man can still enroll in classes and meet high value women even though he graduated from college years ago. We never cease learning or meeting new individuals once we reach an advanced age. Look online for adult classes in your city to discover what interests you. It might be everything you can think of, including drawing, baking, playing the guitar, or taking pictures. Since most of these classes are offered by universities or regional organizations, they are probably also affordable.
Because you are not frigid approaching women when you take a class, it is much simpler to talk to women. You've got a subject to talk about already. You might enquire about their motivations for signing up, the methods they employed to obtain that particular photo, or anything else. Additionally, you're expanding your skill set, which is always appealing.
Online Dating Sites & Apps (Use with caution)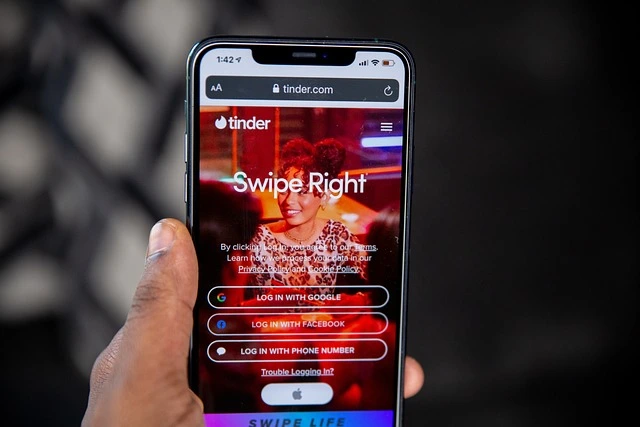 Dating apps like Tinder or Bumble should be used with caution because the dynamics between men and women online are not in balance.

If you want to alter your dating scenario, you must go online. For various reasons, dating websites and apps have become the most easiest way to meet people. In addition to finding nearby single ladies fast and effortlessly. You can specify other criteria like age, looks, education, religion, ethnicity, and interests. It is advisable to stage a personal meeting directly and not to invest too much time in writing.
You can meet many kinds of women: Young women, Christian women, atheist women, older women, creative women, businesswomen, short women, black women, tall women, Caucasian women, hookup-minded women, commitment-minded women, and so on.
Gym Classes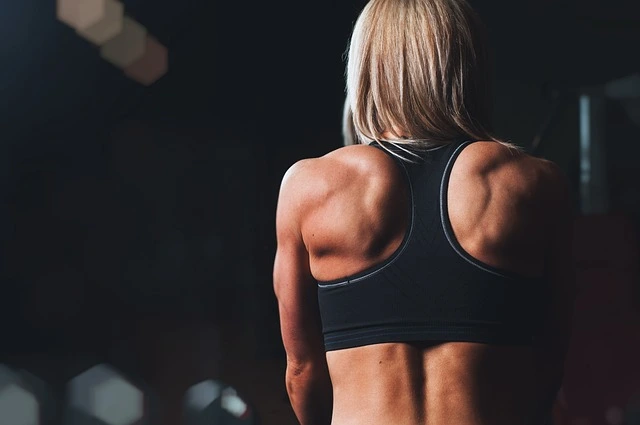 Although picking up women at the gym can be a big no-no, it can occasionally work out if you read the signs and approach the woman politely, non-creepy manner. Don't approach her, for instance, if she's amidst a 30-minute treadmill run and is heavily perspiring. Don't approach her if she has headphones on. You shouldn't approach her if she is deadlifting.
You can start a conversation with her if she smiles or says hello while stretching next to you. Several body language indicators can help you determine how well a conversation is going, according to Psychology Today.
In some situations, approaching a single woman at the gym in person without coming across as creepy is possible. I'm talking about whether you're in the same class. You can meet ladies who share your interests by enrolling in boxing, Zumba, spin, Crossfit, or yoga classes.
Join a group class so you can be around people instead of going to the fitness centre and spending time alone on the elliptical. It is normal to converse with folks both before and after.
Festivals, Events & Concerts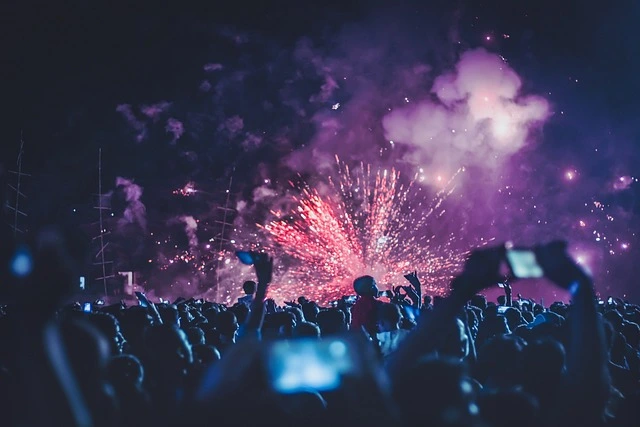 Going to festivals and concerts frequently is a quick method to meet high value women who share your taste in music, which may indicate a future relationship. You can ask a single woman whether she's seen the band before the event, especially at a smaller venue, or you can chat afterward if there is a meet and greet.
However, it does not need to be a concert. Attend a comedy concert, and if you meet someone, you like there, purchase a drink for her and inquire about her opinion after the show.
Parties and Bars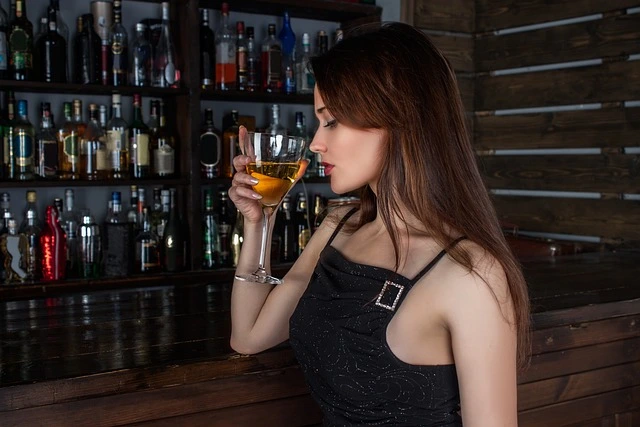 People have been meeting and gatherings in pubs and clubs for ages, and this practice is not about to fade. It can feel less awkward to approach a high value woman occasionally if you've had a little alcohol courage and you're out with pals. One of the best places to meet new people with comparable interests and hobbies is at a local bar's trivia or happy hour. Numerous bars and clubs may hold singles mixers or themed events, and these activities can help potential matches connect and maintain a conversation.
You can still meet a high value woman at a party or bar even if you don't drink. Games are standard at house parties; occasionally, lone people will dance. Additionally, most bars conduct trivia and karaoke nights or feature live music. You now have a task to complete and a topic to discuss with a stunning woman.
Volunteering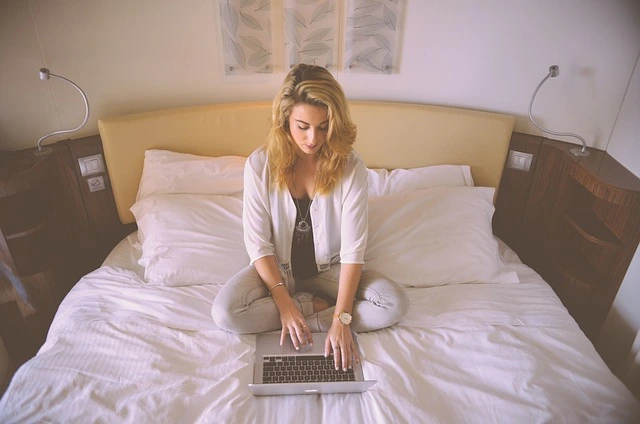 You can connect with high value women who share the same humanitarian attitude through volunteering and have the chance to change your town and even the globe. An organization in your town probably supports your preferred cause, whether helping animals, the homeless, the environment, or another community.
High Value Women prefer to meet in person
Meeting new people outside your social group can be intimidating, but you must try it and see what works for you. Perhaps chatting up a lady on a dating app is where you feel most at ease. Or maybe you're more outgoing and prefer socializing in bars or clubs.
I recommend that you always approach high value women in person to convince them with charm and personality and to consider online dating only as an optional side matter that should not be given much attention and hope.
Whatever method you choose to use to meet high value women, be confident going into it, and you'll have a successful outcome. The odds are always in your favor that, with a bit of persistence and effort, you'll be able to meet a single lady in this country because most women are unmarried. It's only a matter of time before you meet the ideal woman if you take the steps we advised and put yourself out there.